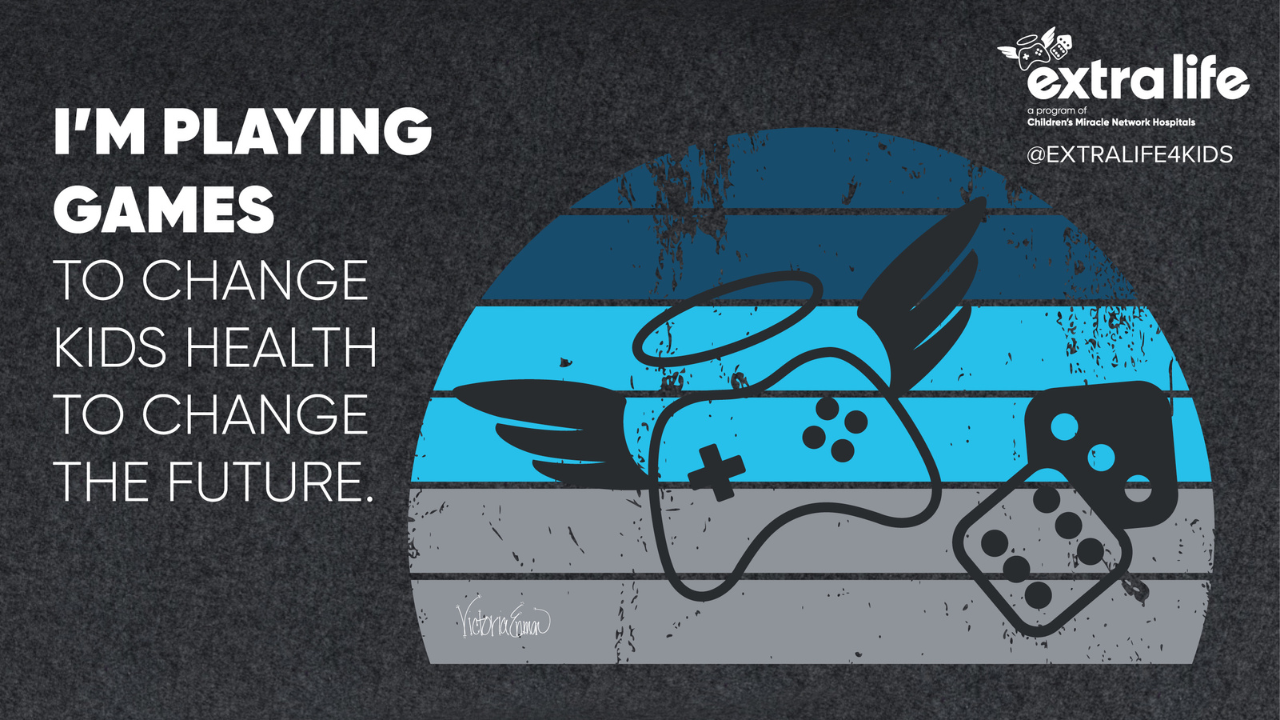 As the calendar flips to November, gamers across the globe are setting their sights on an extraordinary event — the 15th annual Game Day by Extra Life, scheduled for November 4, 2023. This remarkable initiative, part of the Children's Miracle Network Hospitals, stands as a testament to the power of gaming communities in driving impactful change.
Founded in 2008 as way to honor a young lady named Victoria Enmon and her battle against acute lymphoblastic leukemia, Extra Life began as a passion project. It has since morphed into a groundbreaking fundraising program that, as of 2022, has raised over $130 million for children's healthcare in the U.S. and Canada.
PREVIOUSLY: Disney Gargoyles Remastered Review: A Nostalgic Flight Through Time
Extra Life's approach is unique — using video games as a tool for fundraising. Gamers, influencers, and content creators join forces, participating in a 24-hour gaming marathon to raise money for member children's hospitals. This event has not only brought attention to the cause but has fostered a growing community of compassionate gamers committed to making a difference.
This year's Game Day promises to be more than just an event; it's a celebration of 15 years of progress, camaraderie, and hope. It encapsulates the journey from a humble initiative to an award-winning organization — the 2022 Peer-to-Peer Fundraising Organization of the Year.
GamingPizza will be joining the cause and live streaming on November 4 in support of Extra Life's Game Day 2023 benefiting Children's Hospital Colorado. Exact times are yet to be determined, but you can donate to our goal of raising $100 right now by clicking here. More details on when and where to watch will come next week.
Extra Life's story is remarkable for how it taps into the passion of the gaming community. The initiative underscores a burgeoning trend: leveraging popular culture and hobbies for philanthropic endeavors. Gaming, often criticized in mainstream narratives, here showcases its potential for social good, creating a shared space where fun and charity harmoniously coexist.
As the countdown to Game Day on November 4, 2023 begins, Extra Life extends an invitation to gamers and non-gamers alike. It's an opportunity to channel your love for gaming into a force for good, transforming the health and future of children. With its inclusive approach to gaming and fundraising, Extra Life demonstrates that anyone can be a hero in the eyes of a child.
For more information or to join the movement, visit extra-life.org and be a part of changing kids' health to change the future.