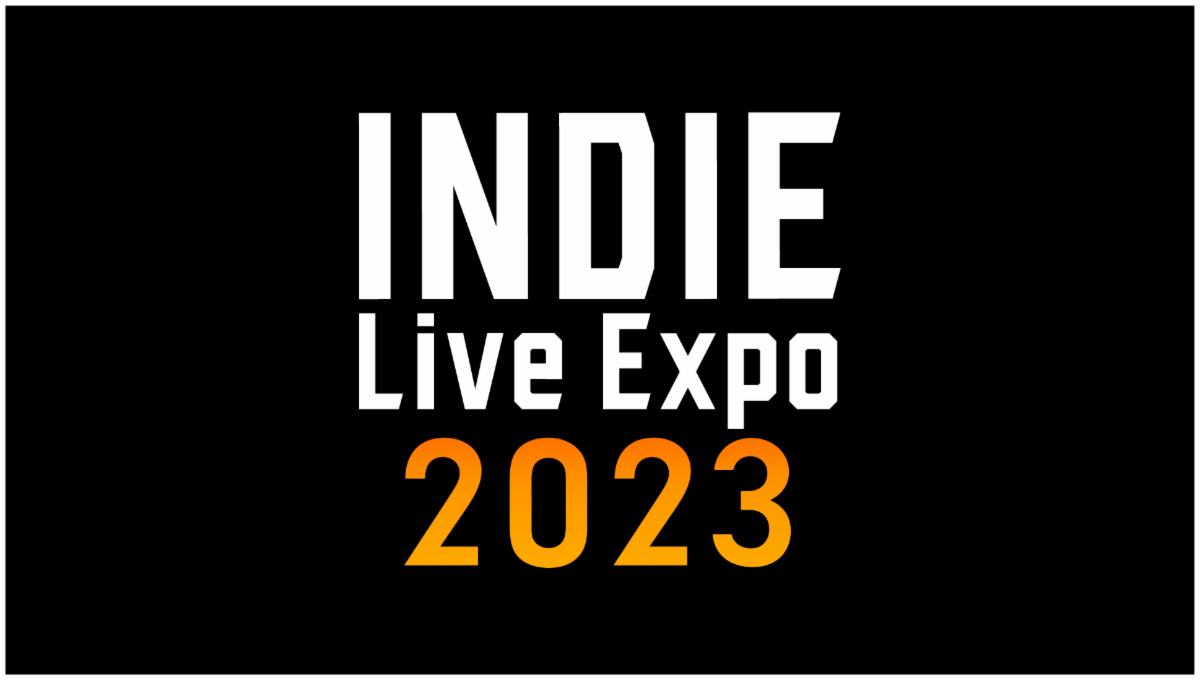 via INDIE Live Expo
INDIE Live Expo, Japan's leading online platform celebrating indie games, is set to make a return with its Winter 2023 showcase and the esteemed INDIE Live Expo Awards. Fans should mark their calendars for Saturday, Dec. 2, and Sunday, Dec. 3, 2023.
Having already hosted eight events, the INDIE Live Expo has showcased over 2,400 indie games to an impressive audience of 88 million viewers. This winter, the ninth installment of the expo promises a plethora of world premieres and exciting updates on beloved indie video game titles. Additionally, viewers will get the chance to vote for the 2023 Game of the Year, with expert industry panels also weighing in on the awards.
PREVIOUSLY: For the King II Announces November Release Date
The most recent event, the "Summer Spotlight", highlighted over 50 games in August. Since its inception in 2020, the platform's growth and reach have been exceptional. The upcoming INDIE Live Expo Awards will recognize the best in indie gaming between October 2022 and September 2023. A diverse panel of global industry experts will come together to select the nominees, keeping all games in the run for the Game of the Year title.