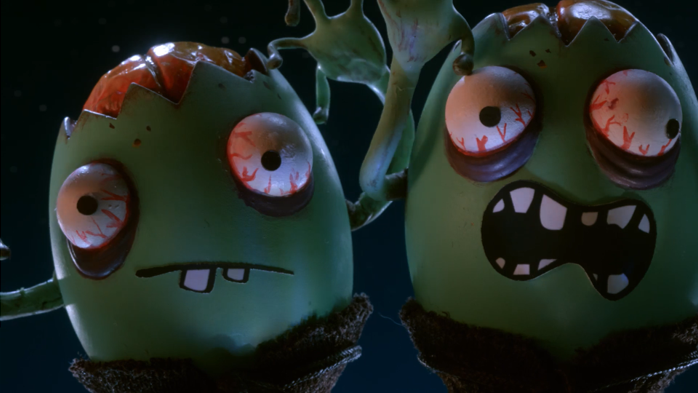 via Stoopid Buddy Stoodios
In a delightful turn from their renowned animated productions, Stoopid Buddy Stoodios, famed for their hit series Robot Chicken, is embarking on a new adventure into the realm of comics with The Von Dingles graphic novel. Known for their creativity and humor, Stoopid Buddy is set to launch this project on Kickstarter today, October 31, marking a thrilling expansion of their storytelling prowess.
The Von Dingles is an 88-page graphic novel created in collaboration with Macroverse and artist Patrick Williams. It's centered around a unique, if not quirky, narrative: the life and adventures of Easter eggs, forgotten and left behind, who sprout arms and legs to embark on unexpected journeys.
PREVIOUSLY: Extra Life's Game Day on November 4, 2023 is Just One Week Away
Just in time for Halloween, the studio … er, stoodio, has shared its first short film, Halloween Massacre, as the first story of The Von Dingles characters, available on the Kickstarter page.
John "Harv" Harvatine IV, co-owner of Stoopid Buddy Stoodios and the brainchild behind the Von Dingles, shares his vision: "Ever since I was a kid I wondered what happened to Easter eggs that were left behind and never found. They grow arms, legs, and faces, and hide from humans. They also wear cute clothes, have skilled jobs, and are obsessed with making scrumptious foods with their favorite thing in the world, Von Dingle berries!"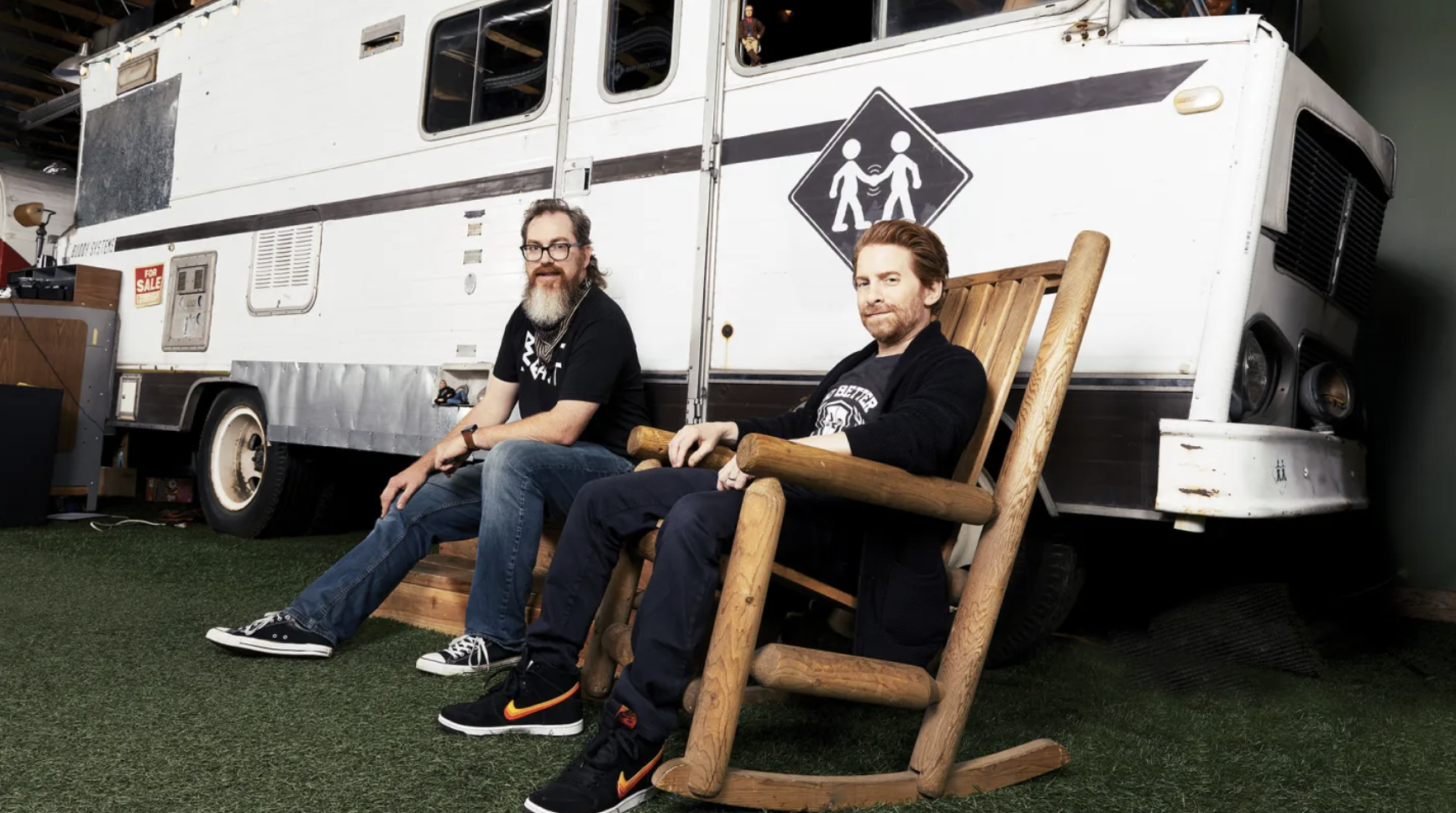 via Michael Buckner for The Hollywood Reporter
The story unfolds in the magical Hidden Valley of the Von Dingles, focusing on Clark, a faceless, armless egg who dreams of a world beyond his home. His adventures begin when he, alongside friends Brittle and Vigor, confronts the villainous Pecker Egg and his robot army.
Supporters of the Kickstarter campaign will have the unique opportunity to follow the comic's progress through the Macroverse mobile app, receiving bi-weekly updates, sketches, and behind-the-scenes content with July 2024 being the scheduled release date.
Stoopid Buddy's approach to this project reflects their desire to connect directly with fans, a strategy Harvatine believes is more rewarding than traditional methods. He says, "We wanted to make something in our tone and give it right to our fans. This is pure Stoopid Buddy, coming at you straight from the source!"
As The Von Dingles prepares to take the leap from screen to page, this graphic novel promises to combine drama, pathos, and rapid-fire humor in a story that's as bizarre as it is heartwarming, embodying the inventive spirit that Stoopid Buddy Stoodios is celebrated for.