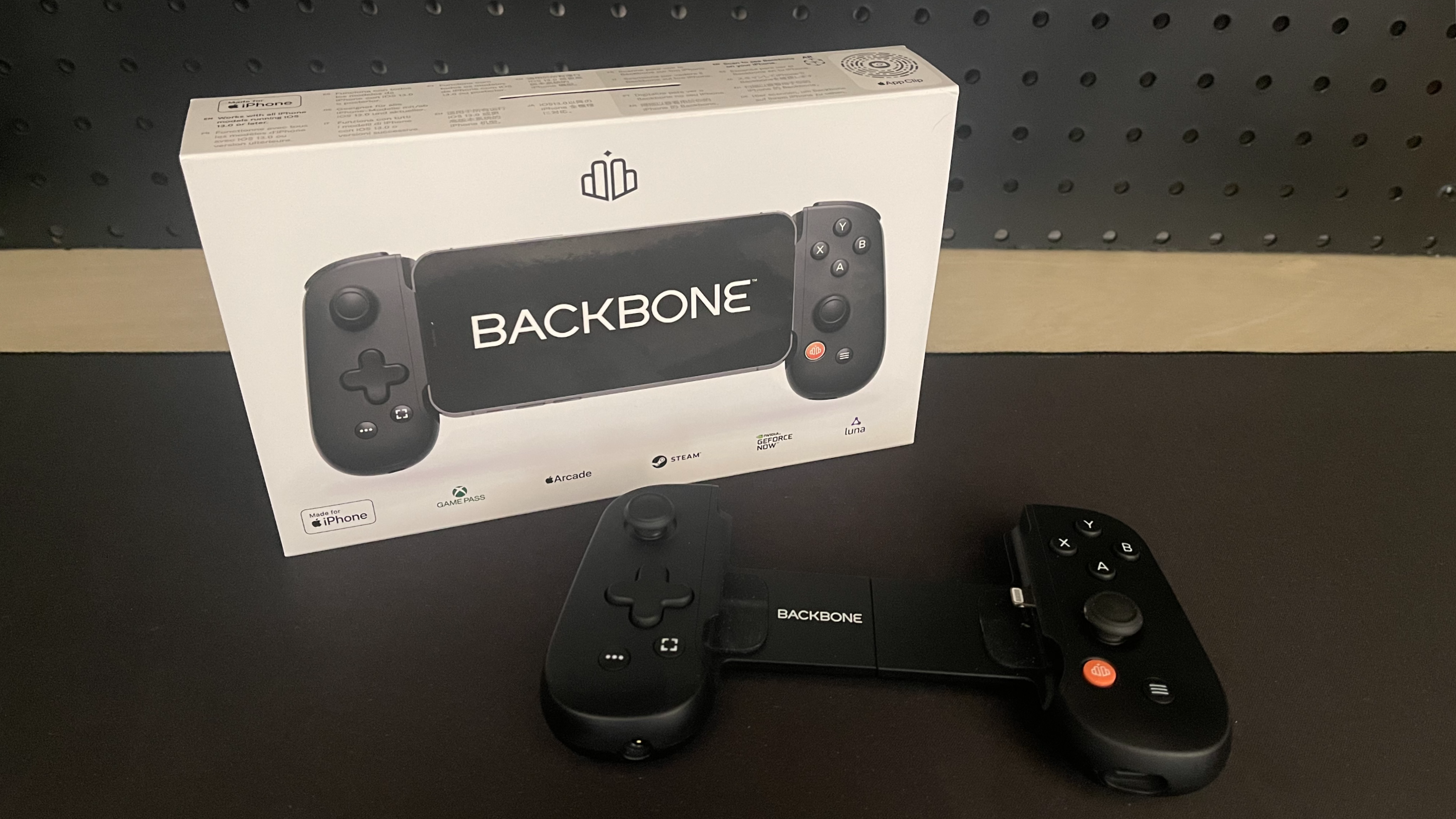 A product sample was provided to GamingPizza for this review. The Backbone One is now available from Amazon and Backbone's website.
In the ever-evolving world of mobile gaming, the Backbone One is making waves. Amidst the recent unveiling of Sony's PlayStation Portal and its mixed reception, the Backbone One emerges as a bit of a game-changer — spoken by someone who hasn't personally dabbled too much within the realm of mobile gaming. Whether you're a casual gamer or a hardcore enthusiast, this device might just redefine how you approach mobile gaming.
From the moment I opened the package, I could tell the Backbone One wasn't just another mobile gaming accessory. It felt solid, a testament to its meticulous design and build. Its compact form, aesthetically pleasing (and durable) buttons, and sleek design made it stand out from the generic controllers that flood the market. And yet, this was just the tip of the iceberg.
Simple plug & play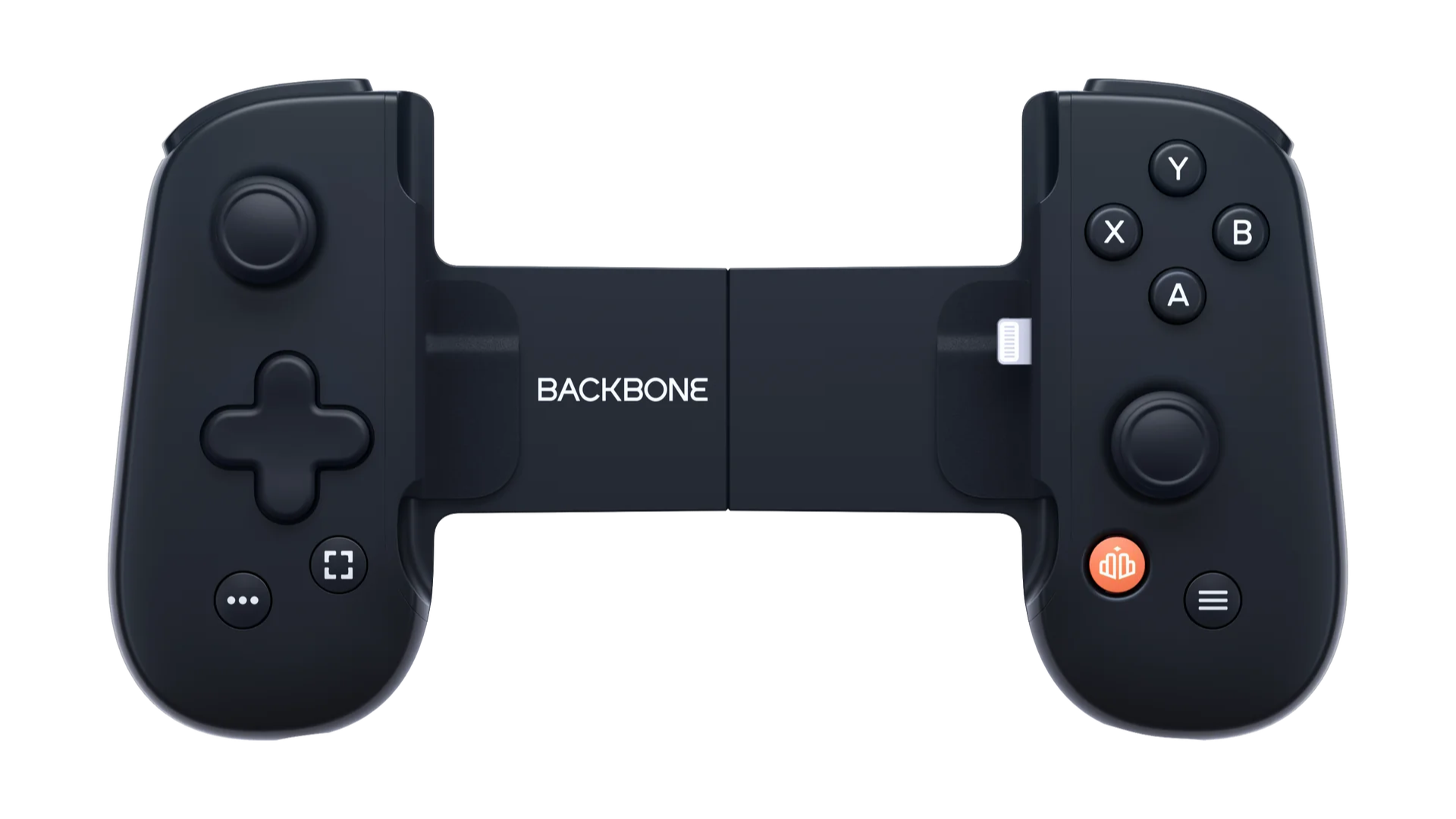 via Backbone
Setting up the Backbone One is a breeze. True to its promise, it embodies the plug-and-play philosophy to the tee. I simply connected it to my iPhone, downloaded the Backbone app, and I was good to go. There was no fiddling around with confusing settings or configurations. Straight out of the box, the Backbone One delivers an unmatched user experience. It feels intuitive, making it perfect even for those who aren't tech-savvy.
One of the standout features of the Backbone One is its build quality. Holding it in my hands, I was instantly reminded of the Nintendo Switch Joy-Cons. The buttons and joysticks share a similar tactile responsiveness and precision. Extended gaming sessions felt natural, with no hand fatigue or discomfort — at least no more than I would typically experience with a standard session with my Switch.
PREVIOUSLY: NACON Reveals New Competitive Controller REVOLUTION 5 PRO
However, there's a minor trade-off: the need to remove my phone's slim case for the device to fit snugly. This isn't a deal-breaker by any means, but I do hope future iterations of the Backbone might accommodate this minor, yet noticeable, convenience. After all, who doesn't have a protective case for their phone? Of course, that said, the phone does feel safe and secure in the Backbone itself.
Gaming experience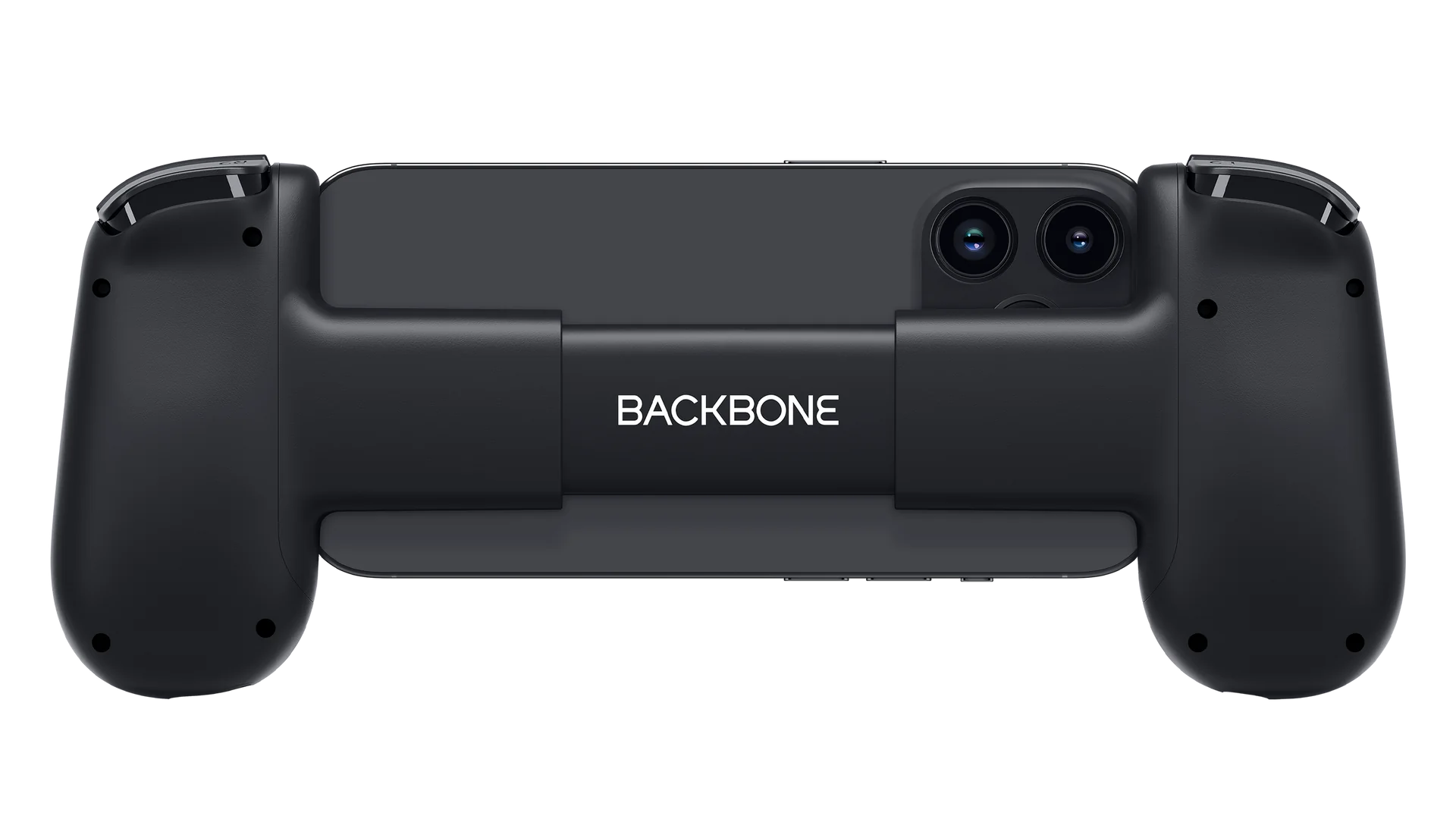 via Backbone
Testing out the Backbone One, I jumped straight into Call of Duty Mobile. The experience? Flawless. Every move, every shot, felt accurate and timely, giving me an edge over my in-game opponents. It was almost surreal how immersive the game became with the Backbone One. A far better experience than just playing on the screen itself.
But that's not all. The versatility of this controller is unparalleled. From free App Store games to cloud gaming services like Xbox Game Pass and Apple Arcade, the options are endless. The Backbone app, which serves as the heart of the experience, is a treasure trove. It seamlessly organizes your gaming library, streaming services, and even allows for remote play from your PlayStation or PC, which was a trip while playing Mortal Kombat 1 and Pizza Possum on my PS5. Safe to say the MK1 experience blew me away.
A personal revelation was how the Backbone One will likely be replacing my Nintendo Switch during travel. This isn't a testament to the Switch's lack of titles or mobility, but rather the Backbone One's sheer brilliance.
Beyond gaming, the Backbone One offers an array of features. The pass-through charging via the Lightning port is great, ensuring that I can charge my phone and continue gaming without interruptions. The direct connection to the iPhone's Lightning port also means there's reduced latency — an essential for competitive gaming.
The addition of a 3.5mm stereo headset jack is a welcome touch. For games that thrive on in-game communication, this feature is a boon. And the sound? Crystal clear.
The verdict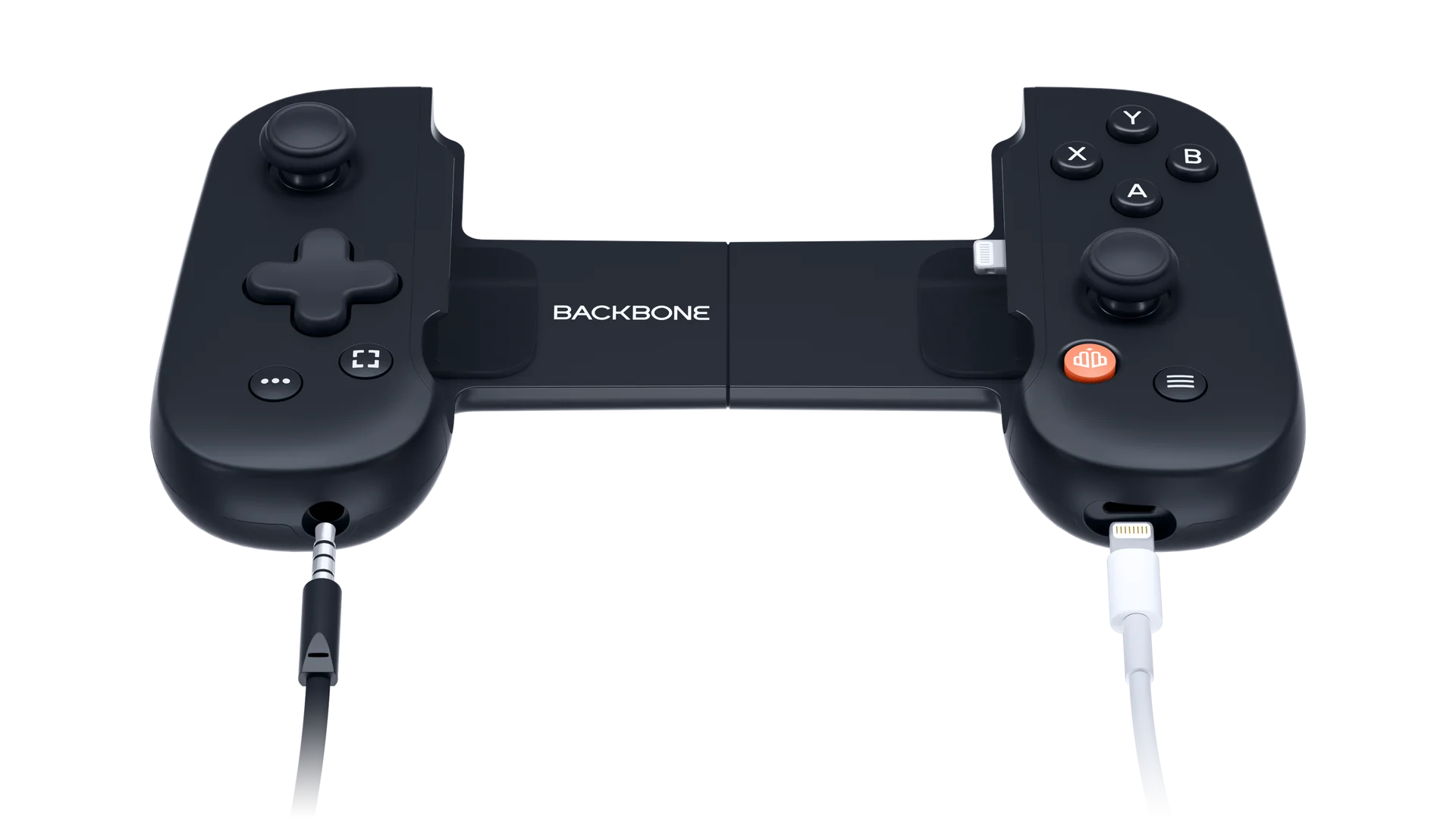 via Backbone
The Backbone One isn't just another gaming controller; it's a revolution for iPhone gaming. From its build quality to its flawless gaming experience, it sets a new benchmark. While there are minor areas for improvement, like accommodating phone cases, they nowhere near detract from the overall experience.
As part of the package, Backbone offers a month-long trial of Backbone+ and a month of Xbox Game Pass Ultimate. The Backbone+ app, in particular, unlocks a suite of features including Smart Record and Play on Any Screen. It's evident that Backbone isn't just selling a product; they're offering an experience.
For anyone invested in mobile gaming or looking to start, the Backbone One is an investment you won't regret. Its price point of $99.99, given the plethora of features and the quality, feels justified. In a market teeming with products that often over-promise and under-deliver, the Backbone One stands tall, delivering on every front.