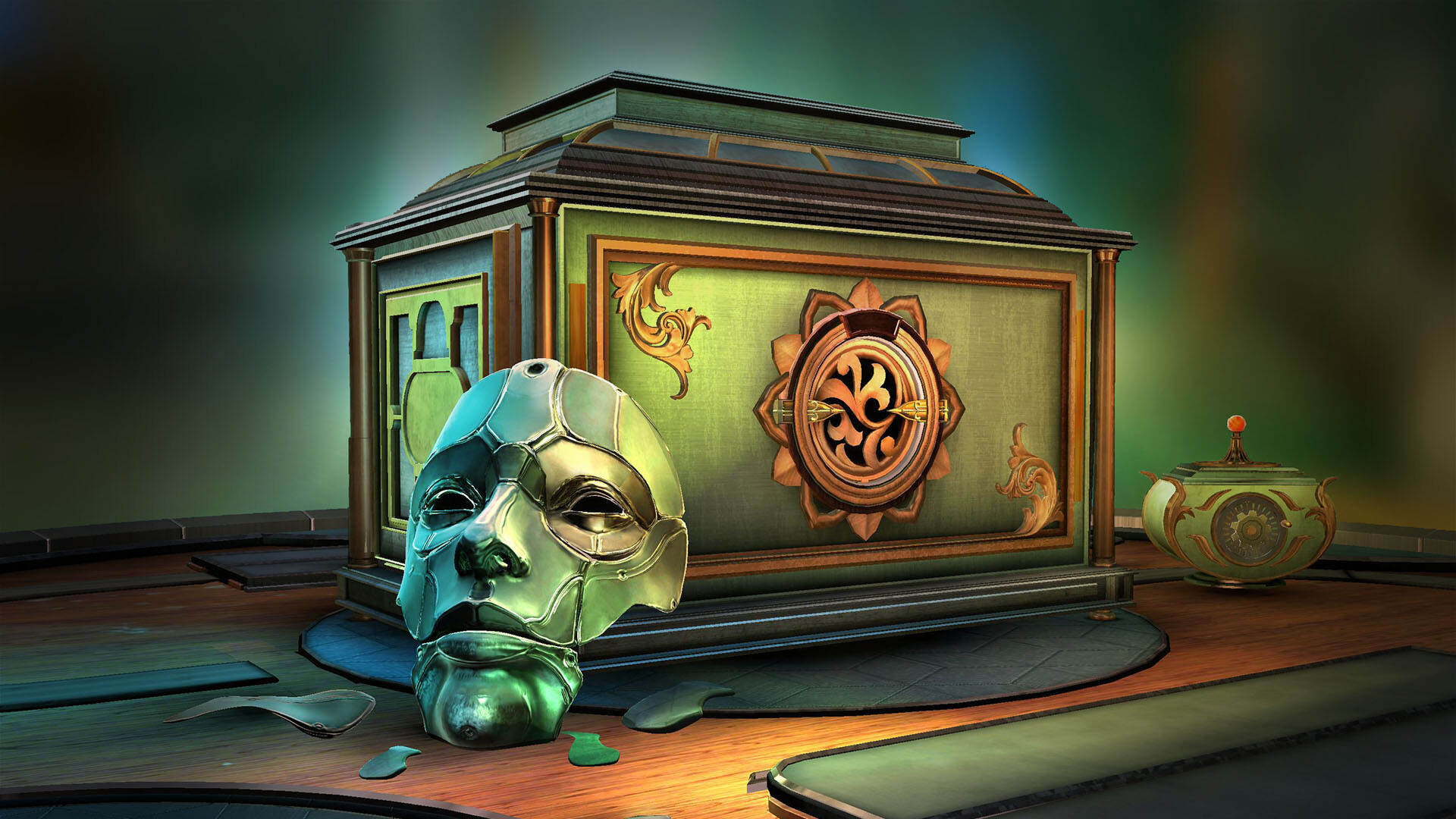 via Big Loop Studios
Big Loop Studios, in a joint venture with Snapbreak Games, is set to launch Boxes: Lost Fragments on PC via Steam, their latest puzzle-driven adventure.
If you enjoyed watching Nicolas Cage race against time to unravel riddles in National Treasure, you're in for a treat. Boxes: Lost Fragments' trailer showcases gameplay puzzles that appear highly reminiscent of those movies, which also makes sense given the game's premise.
Stepping into the shoes of a renowned thief, players find themselves ensnared within the walls of a stocked mansion. Beyond its gilded doors lie a plethora of cryptic boxes, each exquisitely designed for an undisclosed intent. But what begins as a straightforward heist soon morphs into an intense battle for liberation and revelations.