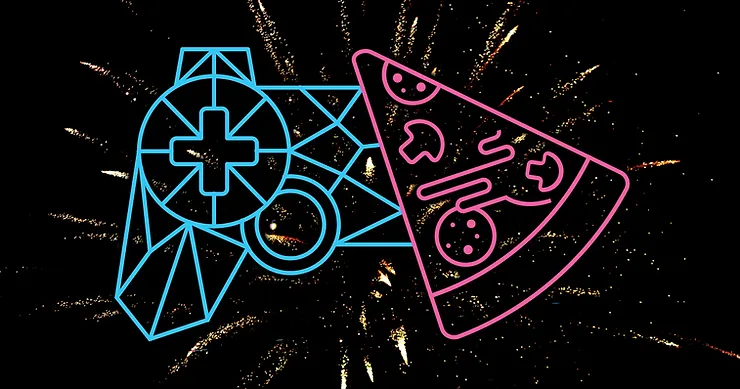 Is it weird to routinely publish an annual post celebrating the anniversary of a website? A bit self-indulgent, perhaps? Maybe. But it's also a great opportunity to take a moment to reflect on our journey and celebrate the milestones we've achieved along the way.
And that's why, today, we're celebrating GamingPizza's 3rd anniversary — three years of community building and fun gaming insights, all while, obviously, eating pizza.
It's been an incredible journey so far, but 2023 was admittedly a bit of a weird one — something you, dear readers, probably picked up on and deserve an explanation for.
PREVIOUSLY: Pizza Possum Review: An Arcade Feast Worth Savoring
Towards the end of 2022, the site went a bit stagnant for a few months — ok, really stagnant. This was, ultimately, a reprioritization for factors both personally and professionally. Of course, as is the norm with the ebbs and flows of online publishing, things didn't quite work out as intended, which was pretty frustrating… this coming from someone who isn't frustrated easily.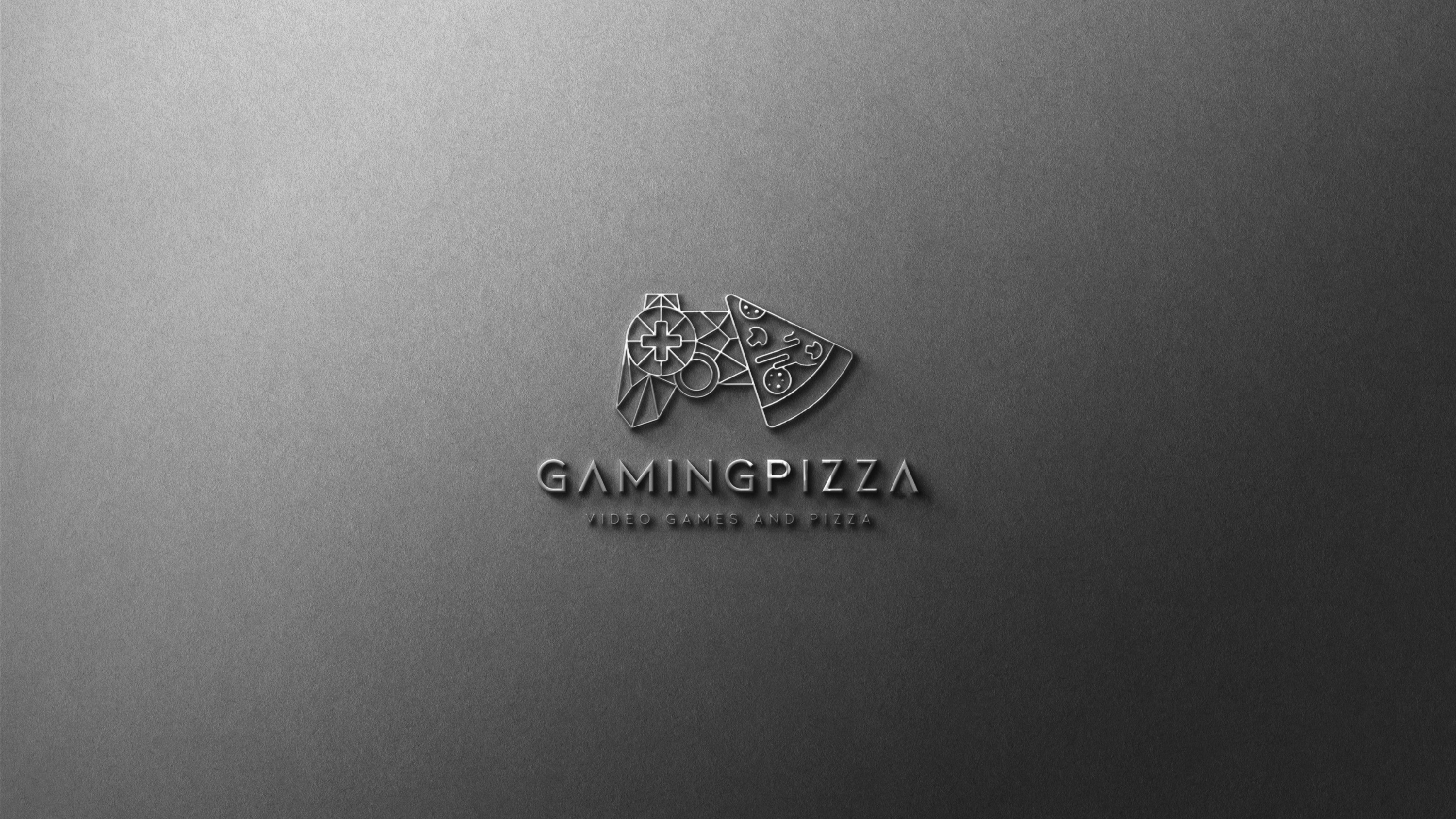 As such, GamingPizza slowly started becoming a priority again, and now — here on our third anniversary — we're all in! More importantly, the team is steadfast in that sentiment, and unless something ridiculously major comes along, GamingPizza is here to be consistent while expanding our reach, team, and coverage, all while remaining independently owned and operated.
We're focusing more on the business acumen side of things, taking this site to the next level in terms of practicing what we preach when it comes to our core values and overall purpose. What are those, exactly? Well, they are still being rounded out and finalized.
That said, the initial goal of the creation of this site was to ultimately be a "learning" website. Think "learning hospital" from Grey's Anatomy. Yes, we want our readers to learn about new games and things going on around the industry. But we want GamingPizza to be an entry point for new writers to learn the ropes of games journalism and professionalism, bolster their resume with a byline, and use GamingPizza as a jumping-off point to move onto bigger and better things at other outlets (unless they just love us too much to leave!).
We're not quite at the self-sustaining point of bringing on additional writers yet because we want to ensure that freelancers are paid properly for their time and effort, which will, ideally, be far more competitive than typical low per-word rates.
These are lofty goals, we know, but they're not impossible. When we get to that point, you'll be the first to know… so stay tuned!
Meanwhile, though, the GamingPizza team is still hard at work producing content that gamers can enjoy. We'll continue digging into all the interesting news stories of our beloved gaming world as well as covering all the big releases and indie games to the best of our ability (and capacity).
In other words, it's time to celebrate! Let's raise our virtual glasses — or slices, in this case — and rejoice because we've made it back for another year. Here's to the next 365 days of gaming, pizza, and all things awesome!
Thanks for being here with us!
-The GamingPizza Team