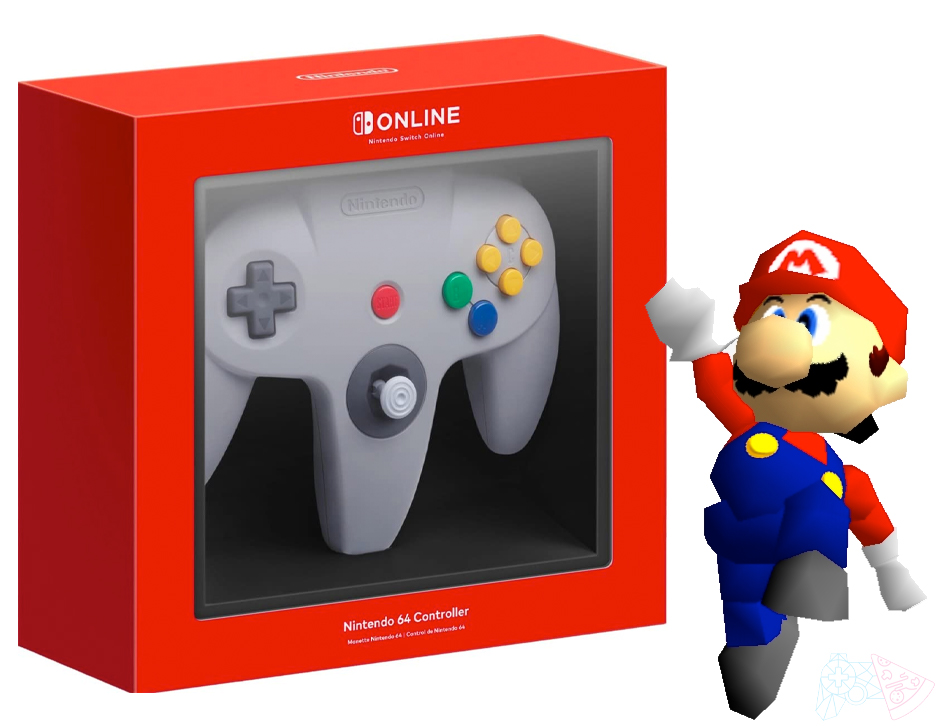 After continuously selling out just about as quickly as it gets restocked, the N64 Controller for Nintendo Switch is back in stock in Nintendo's online store (at the time of this writing). The cost of the controller is $49.99.
Whereas previous in-stock availability limited buyers to only four controllers per order (which still seemed like a lot), there doesn't appear to be a limit with this latest in-stock release
Nostalgic gamers have been eagerly awaiting the release of more controllers that sell out just as soon as they become available.
If you're hoping to snag one for yourself, you'd better hurry. The N64 controllers aren't required to play the N64 games on Nintendo Switch Online, but they are sure to fly off the digital shelves quickly.